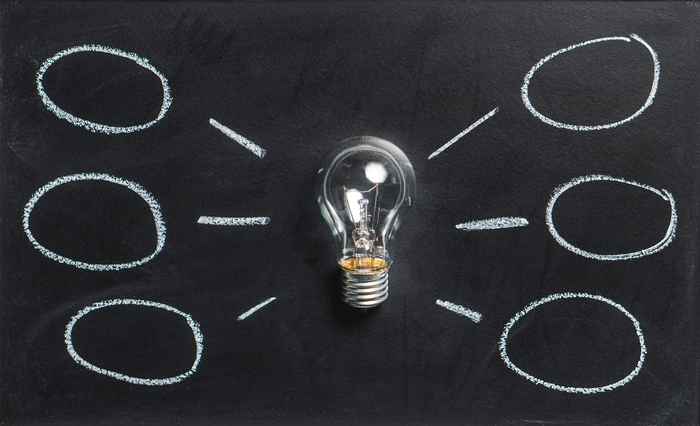 Valorisation within the social sciences
Although valorisation has a greater presence within some faculties compared to others - think of medical faculties that are able to demonstrate their patents and products - the social sciences can also make a significant contribution to valorisation.
To support this ambition, a special faculty impact committee has been established within our Faculty of Social & Behavioural Sciences: the FMG-IC. This committee features a representative from each FMG domain (the AISSR (SW) domain, Communication Sciences, Psychology and Educational Sciences) that collects ideas, wishes and needs from researchers, for input to the faculty's valorisation policy. This committee has no formal responsibilities, but exists purely to identify needs and feed the dean with ideas that exist within the social domains. The committee will meet once every two months for the next year. The next meeting is scheduled for June.
Support for AISSR Researchers
Political scientist John Grin is one of the committee members on behalf of the AISSR and will actively pursue alignment and cooperation with AISSR researchers. This to provide direction and clarity from our institute about what is on our minds and how valorisation can benefit the AISSR, but also about how the AISSR researchers would like to be supported.
As a social scientist, chances are that your research and knowledge are in some form going to be used in broader society: in policy making, in advisory boards, in scientific councils, etc. It is important that we influence and direct this ourselves. However, valorisation can also create more insight into how others - the "social users of your research" - view your knowledge. Those conversations can be extremely valuable. Sometimes they also provide questions, or even opportunities, for new research.
From Construction Site to Meeting Place
A physical REC Impact centre is scheduled to be opened after the summer. This is an initiative of the three faculties on the Roeterseiland campus: Law, Society & Behaviour and Economics.
'It will be a floor in building J/K, serving as a meeting place for us as researchers. With, for example, opportunities for networking in the bar and attending workshops and master classes in the specially built rooms. It is currently still a construction site, but will eventually become a cosy, warm and inviting place', John explains.
What's in it for us?
To ensure that what is offered at the REC Impact centre is also of interest to the AISSR, Grin will invite a targeted group of AISSR researchers in the coming days, for a meeting on May 23. These researchers are already somewhat at the forefront of valorisation and have the relevant experience in their work. This includes the representatives of the AISSR Centres, whose task is also to serve as a so-called "showcase": to present our research work to a wider audience.
'My aim is to go into more depth with this group, to jointly answer questions such as: what are we currently doing in terms of valorisation? In what ways would we desire additional support? What aspects are we currently not engaged in, but would we like to be in the future? And what support do we need in this regard?
In summary, the aim is to identify and explore the needs. After identifying these needs, I can then target what we as AISSR require in terms of the faculty valorisation policy at the next FMG-IC meeting. After all, valorisation is a fact and is becoming increasingly relevant to our work.'
Furthermore, the REC Impact centre is going to be there, no matter what. As AISSR, we can be directly involved and make sure we actually benefit from it. Not to give us extra work, but for the centre to take work off our hands and provide support and advice, where desired.
Removing the Hassle
One could imagine support in the form of an editor helping to write a blog about one's work. Or advice and practical support on creating a podcast series. But also taking the hassle out of things, for example, setting up master classes or a summer school for NGOs, municipalities or government.
'The REC Impact Centre will then be able to take care of all practical matters; the rooms, technology, registrations, catering, recruitment and communication,' John adds. 'We can help shape the exact use of the centre. Another positive aspect of the AISSR's involvement in the REC Impact Centre, is that sustainable collaborations and networks can be created, which will also benefit us as scientists in the longer term. These kinds of collaborations are also considered valorisation.'
Notwithstanding the people John Grin will specifically invite to provide input on May 23, he emphasises that any AISSR researcher is welcome to join and give their opinion and share wishes and needs regarding valorisation support. Do you recognise opportunities for your own work? Are you running into problems in terms of valorisation implementation, or do you seek guidance and advice? Please do not hesitate to contact John Grin.
Prof. dr. J. (John) Grin
Faculty of Social and Behavioural Sciences
Programme group: Transnational Configurations, Conflict and Governance